District Notice
Reviewing outstanding school fees
The school fee information visible on the PowerSchool app may not accurately reflect your family's outstanding fees. Please log in to the desktop version of the PowerSchool Parent Portal and click the Student Fees tab at the top of the left-hand navigation menu to view the correct amount owing.
2017-18 EIPS Parent Survey Results Report
The results are now available for the 2017-18 EIPS Parent Survey conducted in March. Thank you to all families who took the time to share their feedback with the Division. 
Hot Lunches/Milk Program at Mills Haven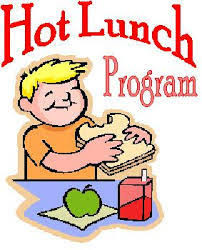 Please go to https://millshaven.hotlunches.net to order hot lunches for your children. Our school access code is MHHL.   Just remember menus will open on the 1st of every month and close at midnight on the 15th of the month, except for September that date will be announced.
School Supplies for 2018/2019 Year
Parents, you have the option to order your child or children's supplies on-line. Please visit https://www.write-on.ca/shop, put in our school and your child's grade to order. They will process your order and your child's supplies will be here on the first day of school.
Panago
Thank you to Panago Pizza-Baseline for sponsoring our Grade 5 Milk Helper Pizza Party!  Panago supplied all the pizza and cheese bread to help thank our awesome Grade 5s for their commitment to the program this year. Panago-Baseline is an ongoing supporter of Mills Haven Elementary with all our pizza needs so please show them your thanks and support on your next family pizza night!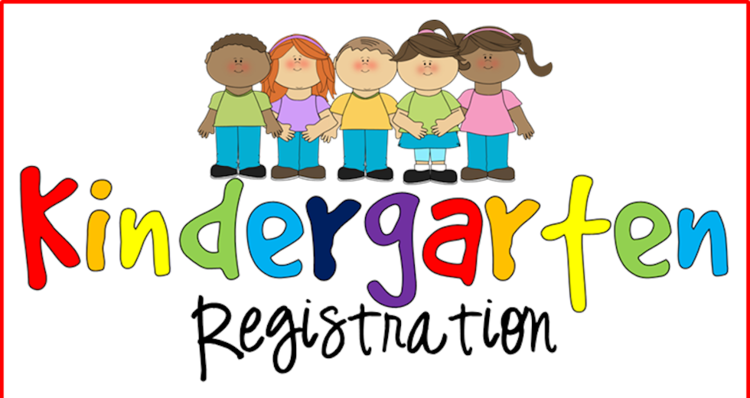 Are you interested in  your child  learning another language? Join us, for our German Language Program (K-6).  No German background is necessary.
Come to Mills Haven School to celebrate German language and culture!
To be eligible to attend kindergarten in the 2018-19 school year, your child must turn five years old on or before Dec. 31, 2018.  The German program will run using the Group A Kindergarten Calendar, English programs will use both A and B calendars.
Kindergarten Calendars
2018-19 Kindergarten Calendar Group A (pdf download)
Attends school on Mondays, Thursdays and every third and fifth Wednesday. Attendance on the first Wednesday of the month fluctuates. 
Subscribe to the Group A calendar
2018-19 Kindergarten Calendar Group B (pdf download)
Attends school on Tuesdays, Fridays and every second and fourth Wednesday. Attendance on the first Wednesday of the month fluctuates.
Subscribe to the Group B calendar
All families registering their children for kindergarten in 2018-19 must complete the New Student Registration Form. For tips on filling out the form, refer to How to Register a New Student.
Requesting to attend a non-designated school? (formerly boundary exemption request process)
Kindergarten students may request to attend a non-designated school by indicating their preference on the New Student Registration Form.
KINDERGARTEN REGISTRATION CHECK LIST:
Determine your child's designated school
Scan and upload all required documents: birth certificate, passport, PM Card etc.
Additional documents to scan, if applicable include: Guardian Letter and Parental Custody Agreement if restrictions on access.
Once the online registration is complete and submitted, a confirmation notice will be sent to the given email address.
NOTE: The paper version is no longer available.
To help families prepare, Elk Island Public Schools has put together an online toolkit to make the transition as smooth as possible.  The kit includes information on registration, important dates, programming options, what to expect, eligibility, how to find your designated school, transportation and more. Find it by visiting: http://www.eips.ca/programs-services/kindergarten
We look forward to welcoming your child into one of our kindergarten classrooms!
Fees

Refer to our Fees page for more information about school fees, transportation fees and important dates.
Division News